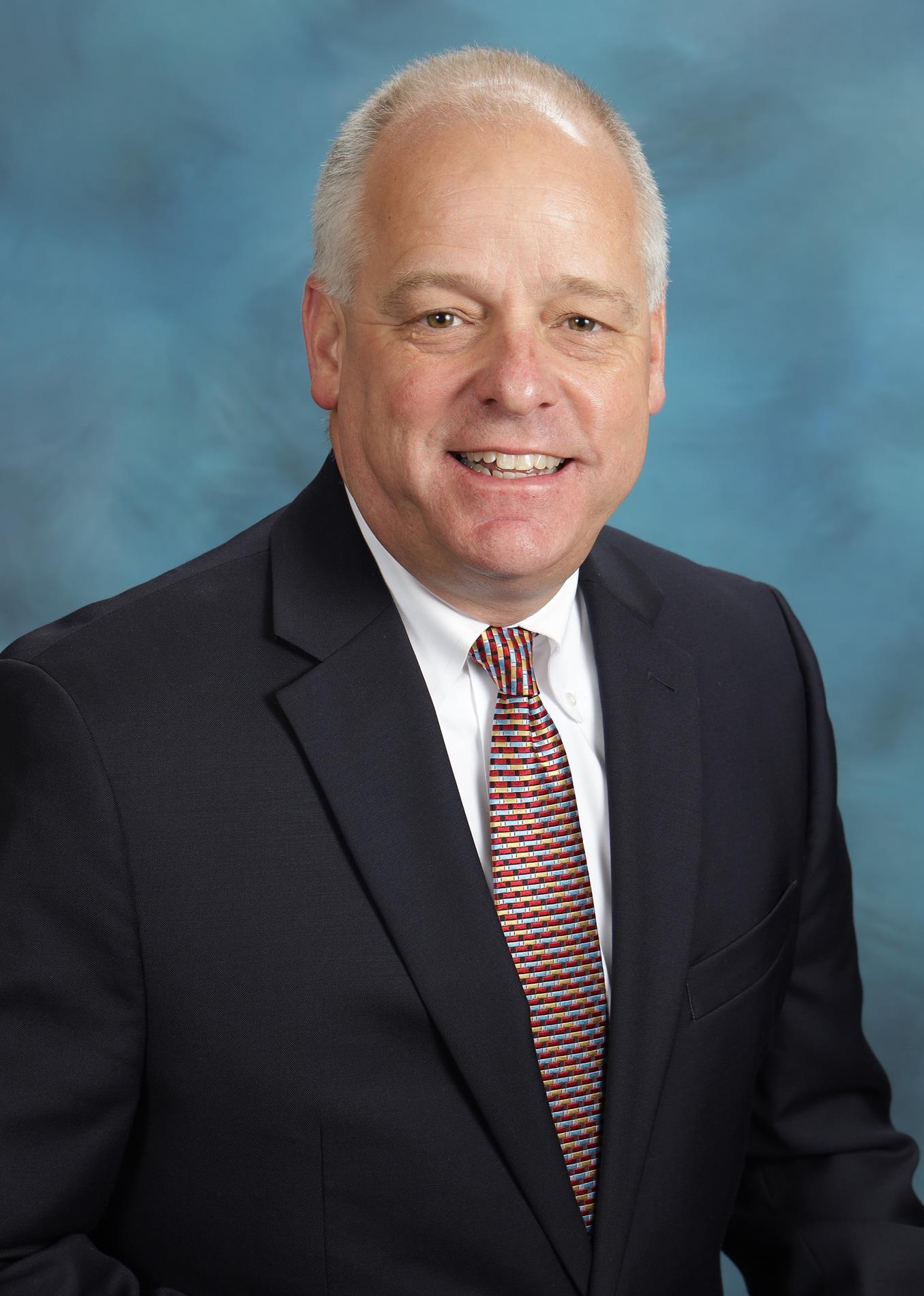 Dr. Stephen Gainey, RCSS Superintendent
Born: New Bern, NC (Grew up in Havelock, NC)
Years in Education: 30
Year Joined RCSS: 2013
Education: B.S. - Mathematics (East Carolina University); M.A.Ed. - Educational Leadership (East Carolina University); Ed.D. - Educational Administration and Supervision (N.C. State University)
Hobbies/Interests: Running, going to the beach, attending sports events
Favorite Thing About RCSS: The people associated with the school system. Our students, staff members, parents, elected officials, and community members make RCSS a great place to work.