Attention Parents! Please Provide Important Feedback to Your Child's School.
Our schools are currently conducting phone surveys to gather important feedback from parents for the 2020-2021 school year. If you have not yet received a phone call from your child's school or have not yet responded to the phone survey, you may complete the survey here. Please do NOT complete the survey here if you have already done the phone survey with your school. Thank you for your assistance!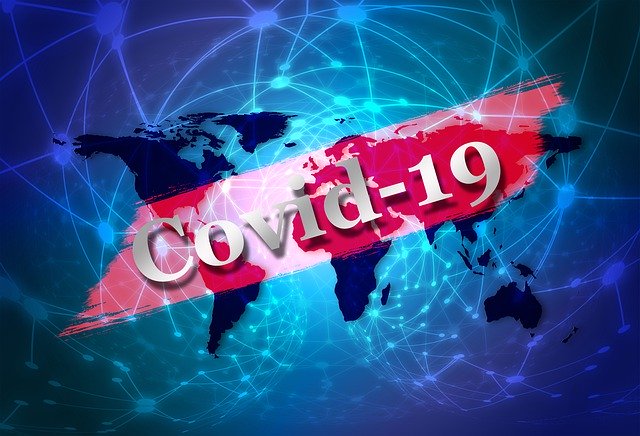 Click here to access important resources and helpful information pertaining to our school system's response to the coronavirus crisis and our plans for the 2020-2021 school year.

*Click calendar above to view a partial list of upcoming district-wide events. To view other calendars and schedules, including our main school calendar, Board of Education meeting dates, school cultural arts performances, athletic schedules, and more, please go to the "Calendars" link at the top of this page.